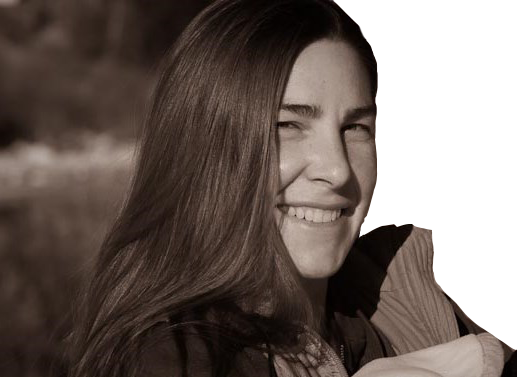 Rachel Ravitz grew up in Orwigsburg, Pennsylvania and graduated from Blue Mountain High School in 1990.
She crossed the Mason-Dixon line to attend college, attaining a Bachelor's of Science in Architecture from the University of Virginia in 1994.  After completing her Master's Degree in Charlottesville as well, she moved out west in 1999, settling in Jackson Hole
Rachel enjoys back country skiing, hiking, rowing, paddling, ultimate, flying, traveling and reading The New Yorker. She loves to shred pow and catch live music with her son, Joel.